One-stop Solution For Modular Kitchen Design
MODULAR KITCHEN DESIGN IS AN ART AND THE ARTIST IS WITH YOU.
One-stop Solution For Modular Kitchen Design by eurostarkitchen
This One Session Can Get Clarity On What Type Of Modular Kitchen You Need Or Need To Change what You Really Want Inside Your Kitchen. we offer the best One-stop Solution For Modular Kitchen Design Because, After All, You'll Be Ready For Your Family's Favorite Food, Recipes, and Bakes Or Etc, In Your Kitchen, So You Want An Environment Where You Are Comfortable.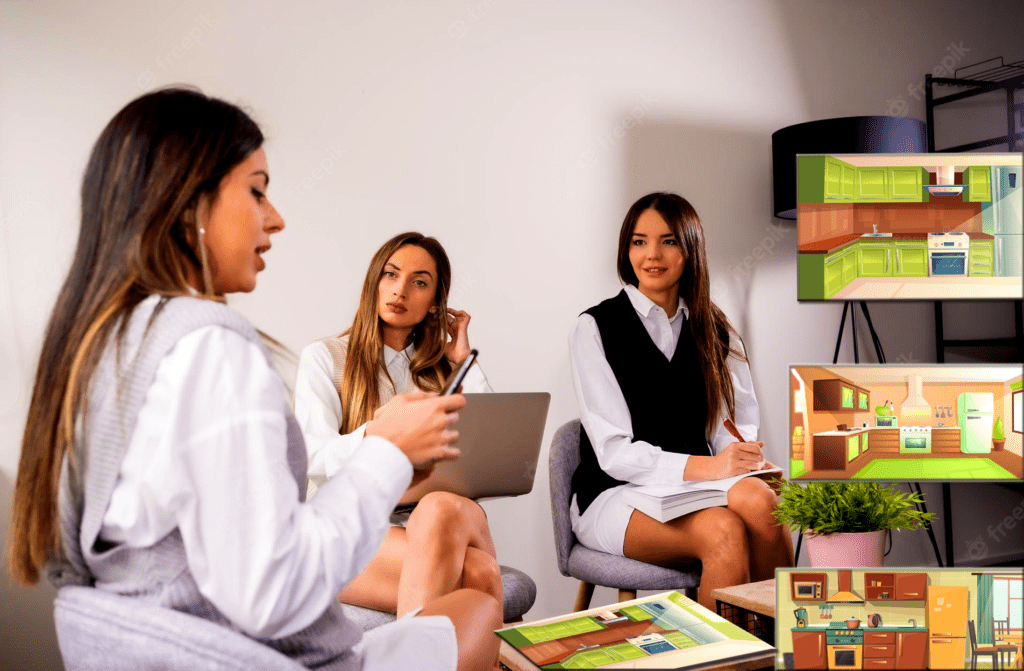 WHAT WILL YOU HAVE RIGHT AFTER THE SESSION
Step #1. CLEAR VISION – You Will Get A Good Idea About Modular Kitchen Design For Your New Home Or Old Home Kitchen For Renovation. Our Meeting Gives You A Better Understanding And We Will Know Your Vision Clarity.
Step #2. WE ARE EXPERTISE IN OUR MODULAR KITCHEN DESIGNING WORK –  So We Have Some Types Of Modular Kitchen Designs.
And We Use Different Kinds Of Materials For Your Modular Kitchen As Per Your Requirements.
Step #3. Preparing Quotation As Per Your Requirments.
Step #4. Purchase Required Material – As Per Your Modular Kitchen Design, We Should Buy The Required Materials.
Step #5. Start Work – After Purchasing The Required Material With You, We Will Get Start Our Work Instantly Without Any Delay.
Step #6. Delivery – With Your 100% Cooperation, We Will Give You Your Modular Kitchen Within A Month Or Less Time.
WHAT WILL YOU HAVE RIGHT AFTER THE SESSION
Rajendar gunnal, HYD
I can say Eurostar is simply excellent!. They did an awesome job without my presence in the same city. Eurostar completely transformed my home!! Amazing design style, completely professional, 100% beautiful transformation!!.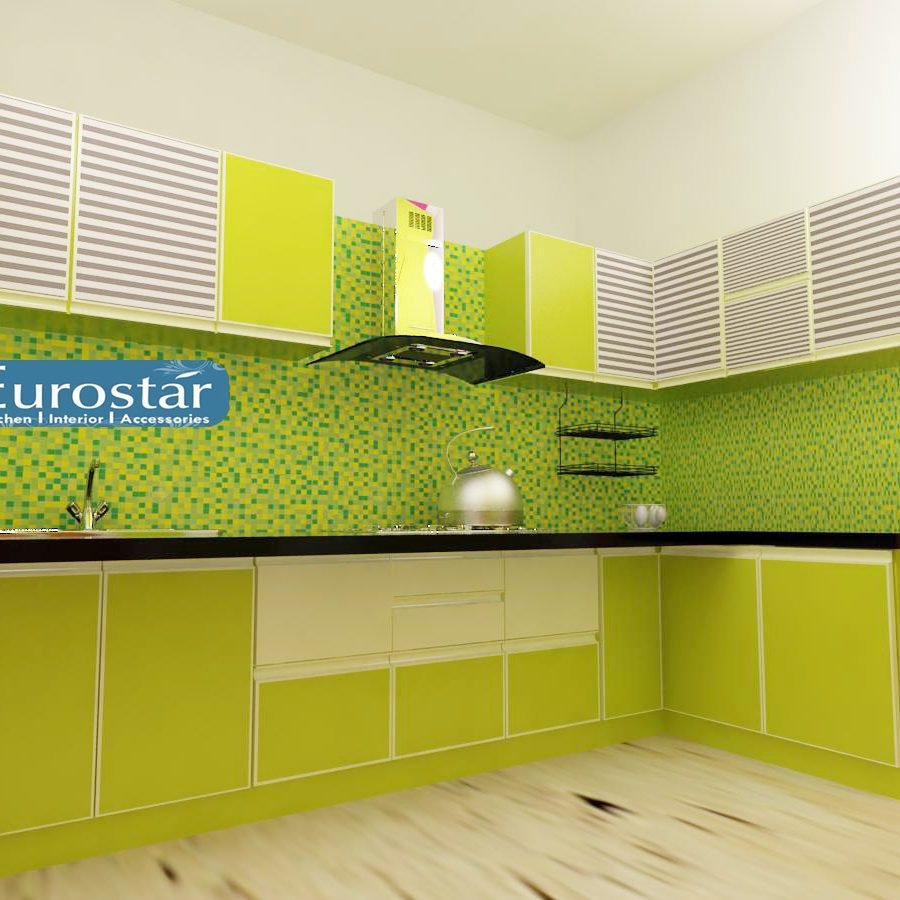 Naveen Chadalawada, HYD
They delivered work on time and Mahesh used quality material in designing my kitchen and bedroom. I got their details via Facebook and contacted them for Home interiors work"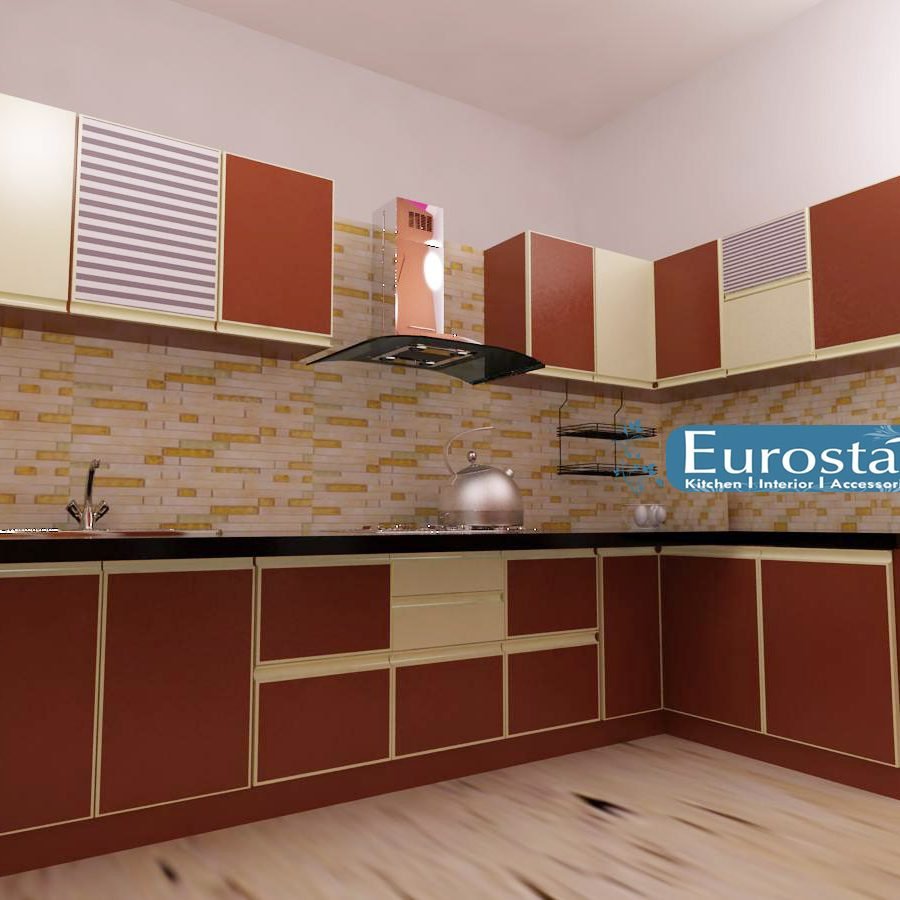 Rana Shahnaz, HYD
Excellent job done by the company . Would recommend it to everyone who wishes to have their work done effortlessly.
You have Nothing TO LOSE and A dream Modular Kitchen