OUR PROCESS OF UNFOLDING YOUR DREAM MODULAR KITCHEN
STEP #1. DREAM DISCUSSION – We would be having an expert come to your place and talk about how you want your dream Modular Kitchen in your house to be. Only an expert in execution will be connecting with you for the best assistance for you.
STEP #2. Material & Design Selection  – As Per The Requirement Of Your Dream Kitchen We Have A Number Of Types Of Materials On The Market. But We Can Select Any One Of These.
1. Digital Print Kitchen Design
2. PVC Kitchens
3. WPC Kitchens
4. Ply Wood Kitchens
5. Aluminum Kitchens
STEP #3 – Prepare a Quotation as per your requirements.
STEP #4 – Required Material Selection and Purchasing.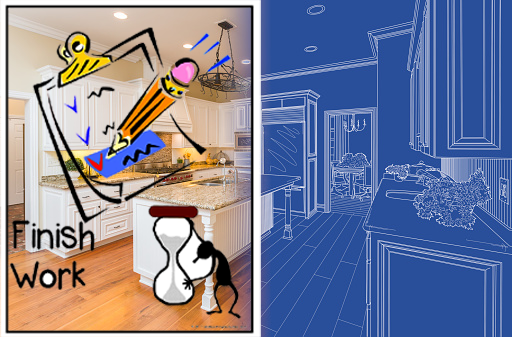 STEP #5 – Start Our Work and With your 100% Cooperation within a month or less time we will hand over your Dream Modular Kitchen.
I think you never see is in the past, this kind of clear explanation.
We 100% give you satisfaction as per your dream Modular Kitchen Interior design.