eurostarkitchens has always been a well-known name for Designing dream MODULAR KITCHEN  here is a simple blue and white combination #kitchenInteriors.
The Secrets To BLUE AND WHITE MODULAR KITCHEN COMBINATION Modular kitchens for a new generation
The modular kitchen is a modern innovation. With a variety of designs, colours, and materials to choose from, you can find your perfect kitchen system. Customize your kitchen to suit your needs with wpc modular kitchens
Secure, healthy & Modular kitchen stylish
This is the kitchen of the future. It is modular so it can be customized to fit your space and meet any need you may have. The materials are natural, waterproof, and termite-proof. With this kitchen, you will never have to worry about bugs or spills damaging any of your valuable appliances. Get your home secure and
A simple semi #ModularKitchen design with blue and white combination kitchen interiors for a new look in #interiors.
Call us on 92920180303 for #Interior, and #carpenterservicinHyderabad.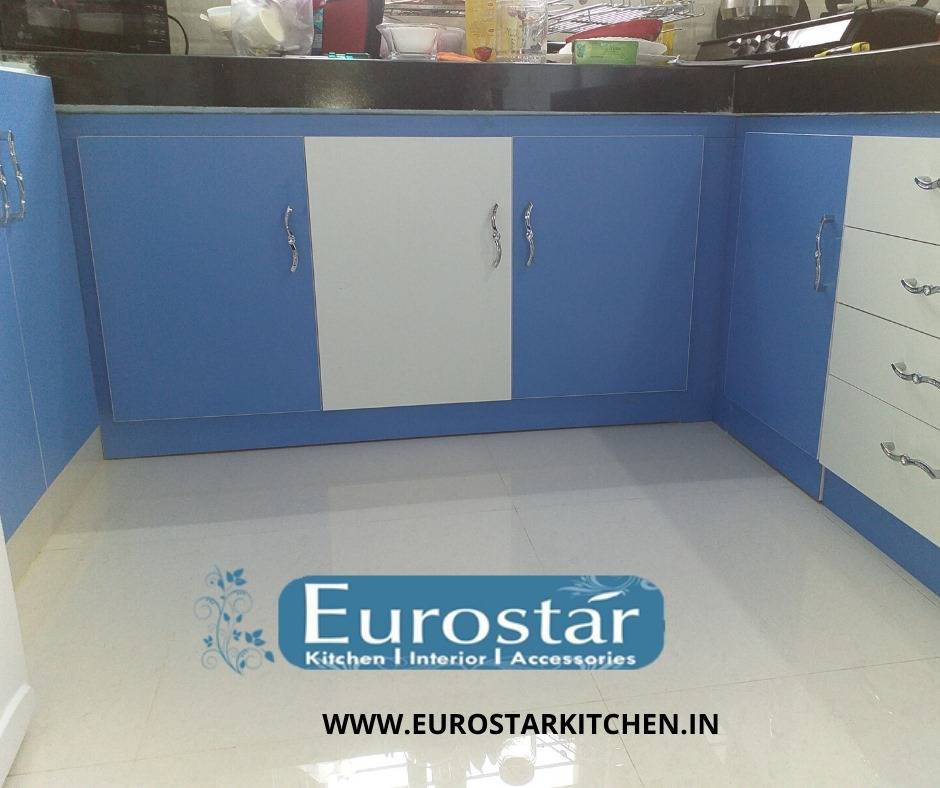 Fallow us ——-
https://eurostar-kitchen.business.site/
https://in.pinterest.com/eurostarkitchen/pins/
https://twitter.com/eurostarkitchen?lang=en
https://www.instagram.com/eurostarkitchen/
https://www.linkedin.com/in/eurostar-kitchen-574b9366
https://www.tumblr.com/blog/euostarkitchen
https://www.youtube.com/channel/UCoEWAZiNHrYPgGcehWASyLQ
https://www.reddit.com/user/eurostarkitche9